electrical contractor
Wendy Electrical Construction T/A Excel Electrical was established on the 2nd December 2009 as an electrical services company. The company is involved in electrical contracting, installation and reticulation. The company consists of a branch in Matsulu Nelspruit in Mpumalanga.

The company currently employs in excess of 10 employees, of whom are with the company for 6 years and longer. A large and diversified range of electrical equipment and lighting is carried at the branche, ranging from the normal domestic electrical accessories to underground cable, switchgear, motors, test equipment and domestic components.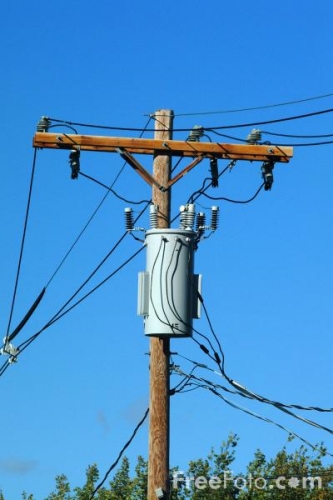 The company has shown a steady growth over the past years, and we see this trend continuing well into the future. Our major customers are the municipalities, Eskom, the contracting fraternity as well as the D.I.Y. customer. The turnover is fairly evenly spread amongst these, and we are therefore not overly exposed to market fluctuations in any one particular area. WE ALSO DO CERTIFICATE OF COMPLIANCE FOR SINGLE PHASE AND THREE PHASE. WE ARE REGISTERED WITH THE DEPARTMENT OF LABOUR OF SOUTH AFRICA.
Newsletter/Blog
...
more